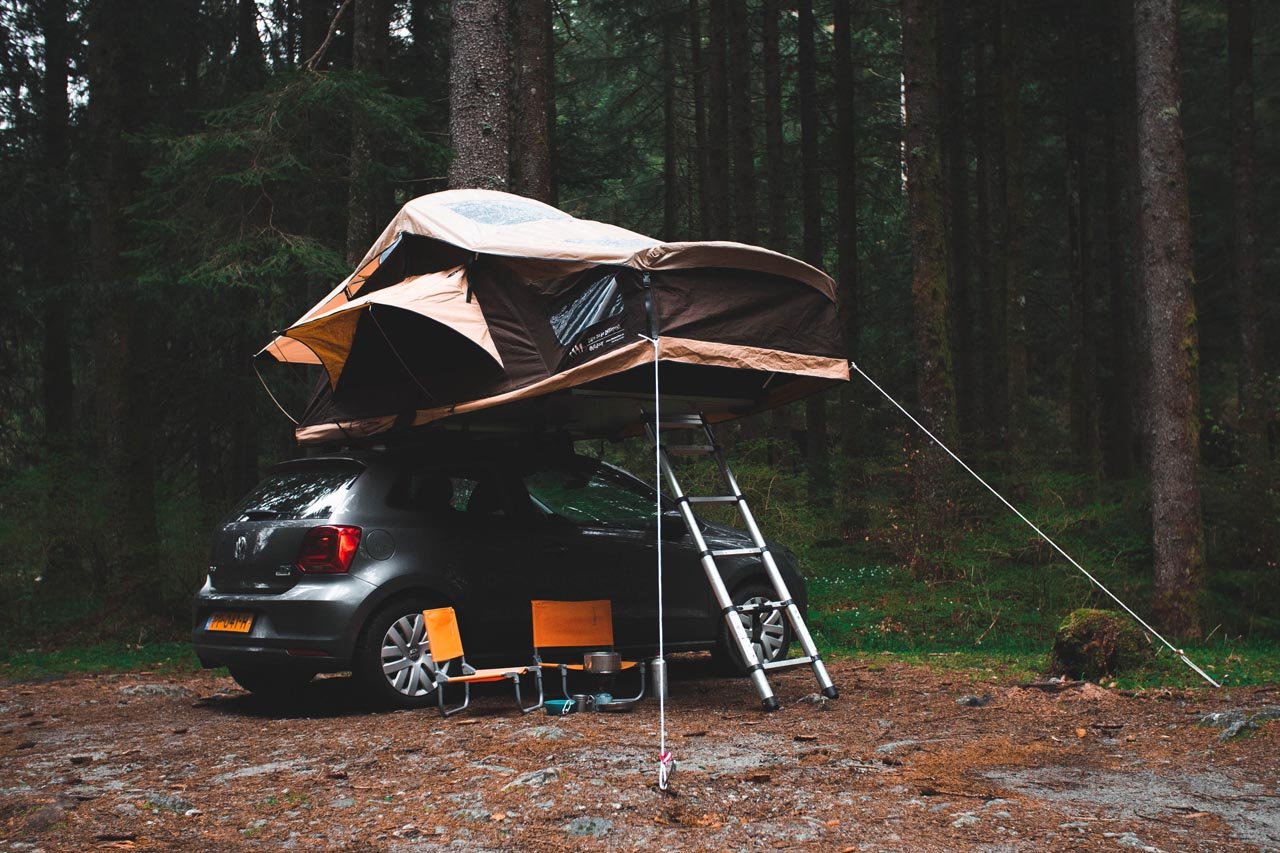 Rooftoptent from Dare to be Different
Camping on the roof of your car, it seems like a crazy thing but it is becoming increasingly popular. And that makes sense! After all, a rooftoptent makes it easy to get out into nature. It provides excitement and adventure. With our rooftoptents you experience more spontaneous adventures, whether in Germany or abroad. You can go wherever you want!

Our rooftoptents are made for everyone to experience the outdoors. With that in mind, we developed and designed the rooftoptents, which is reflected in the details. Like the round roofs, strong material and robust finish.

Hit the road with a Dare to be Different rooftoptent and make memories that last a lifetime!