Contact form
Use the form below to email our support team.
Follow us
Reach out using any of the methods below or follow us.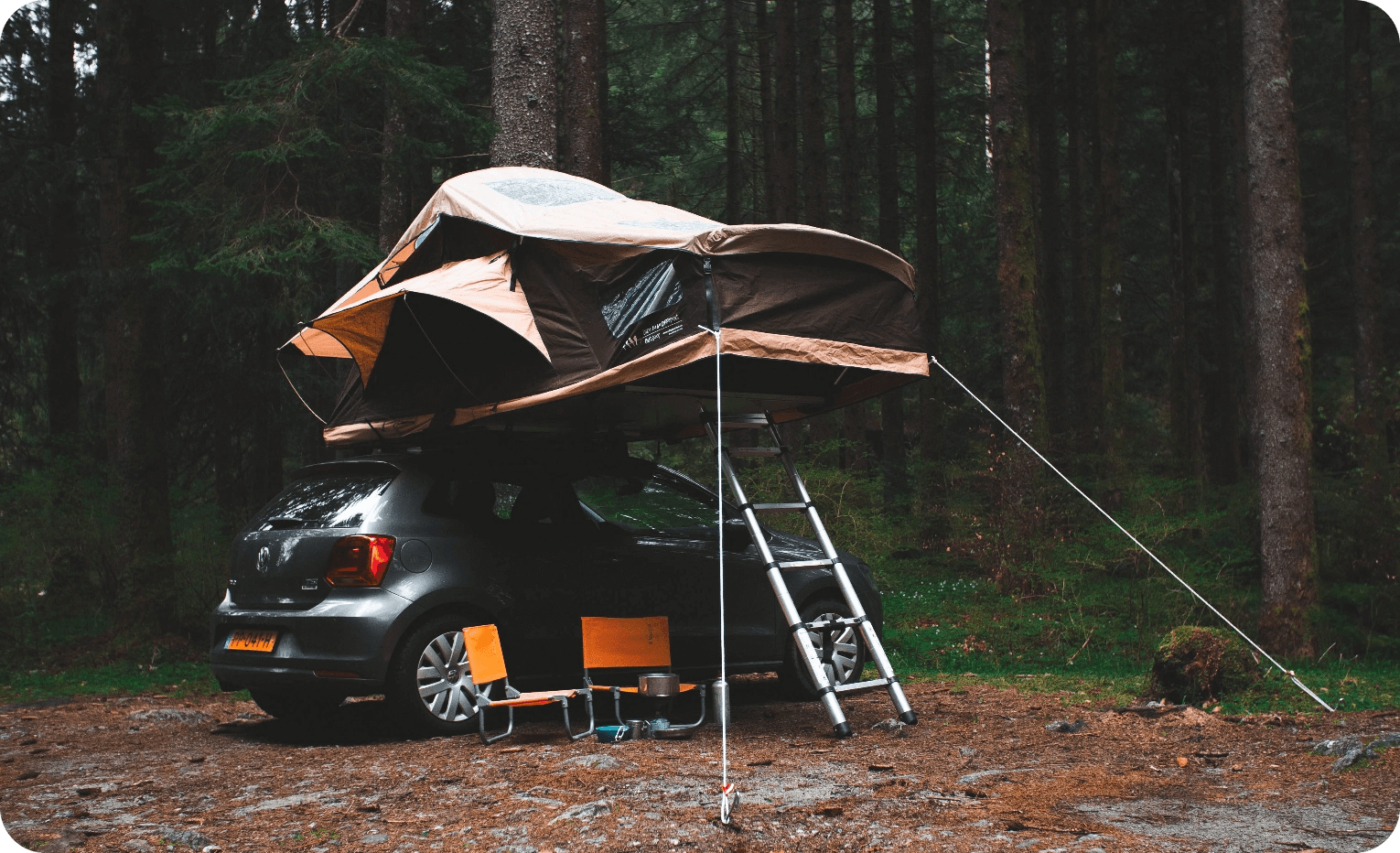 Interested? We'll send you a free catalog
In search for more information? We'll send you our catalog in a PDF brochure to you immediately.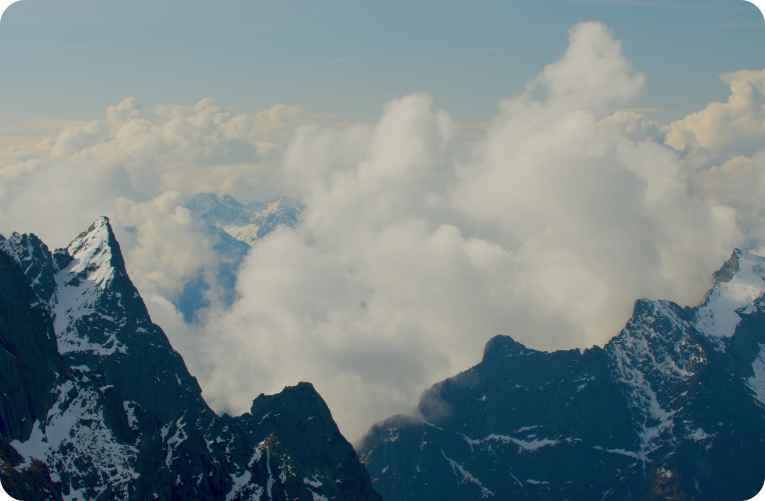 This is what we're all about!
Inspiring and empowering people to enjoy their time in nature so you can make memories and collect stories. This has always been and will always be our main mission.
With our products, we want you to feel confident and at home in nature, now and in the future. We want them to accompany you on your most unforgettable trips and adventures.
Therefore, we develop and create them in a purposeful way so that you will enjoy our products for a lifetime. We do not chase short-term goals or trends, and we certainly do not compromise on quality. Our own future and that of nature are connected.