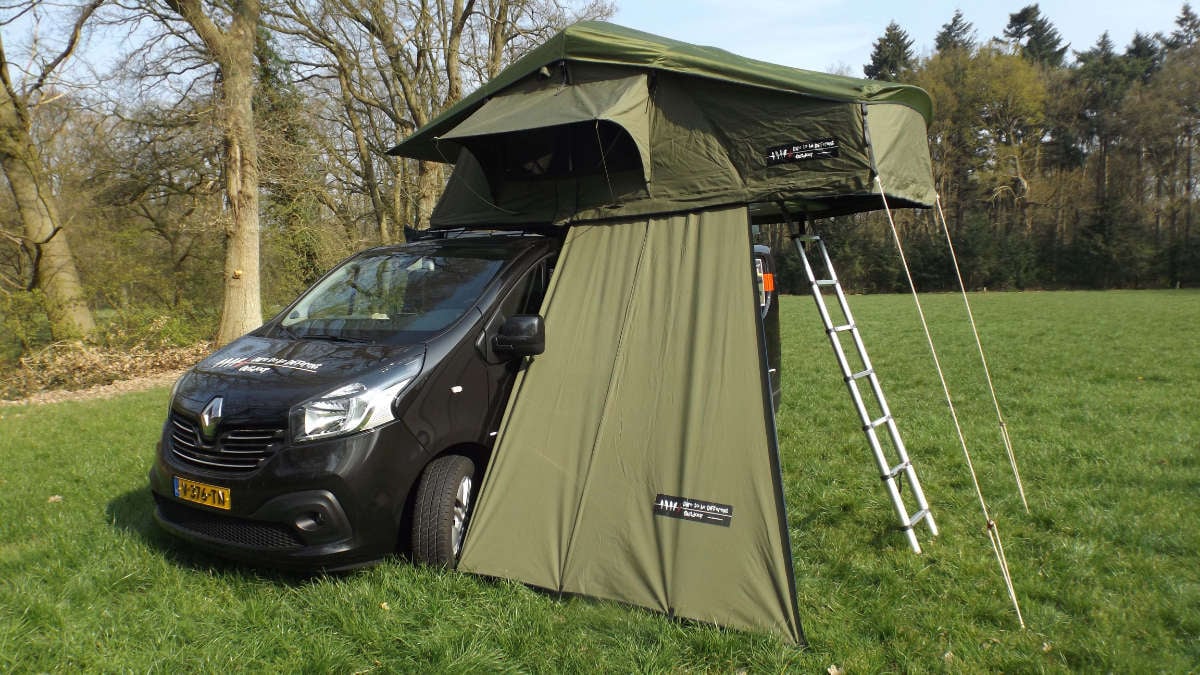 Accessories for your rooftoptent
We want to make sure that you can explore the outdoors as much as possible! To do that, we have developed some accessories that make life in and around a roof more comfortable and easier.

Our products should allow you to experience more spontaneous adventures without having to make compromises. This is the idea behind the EZI range. A number of products with which you can easily organize and store all your outdoor gear.

Or would you prefer more comfort? Then take a look at the Cozy range. A number of products that make life in the rooftoptent even more cozy and comfortable.