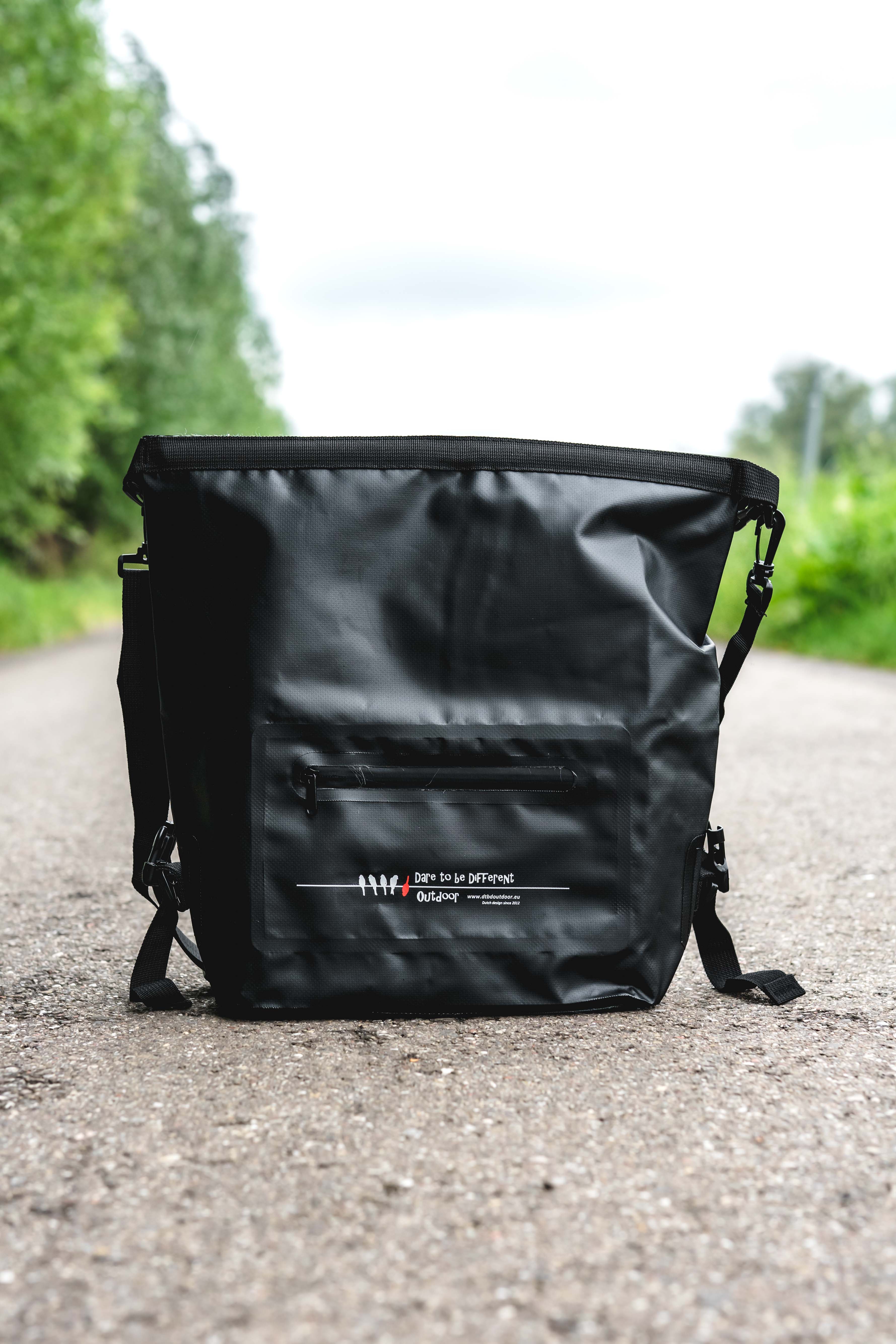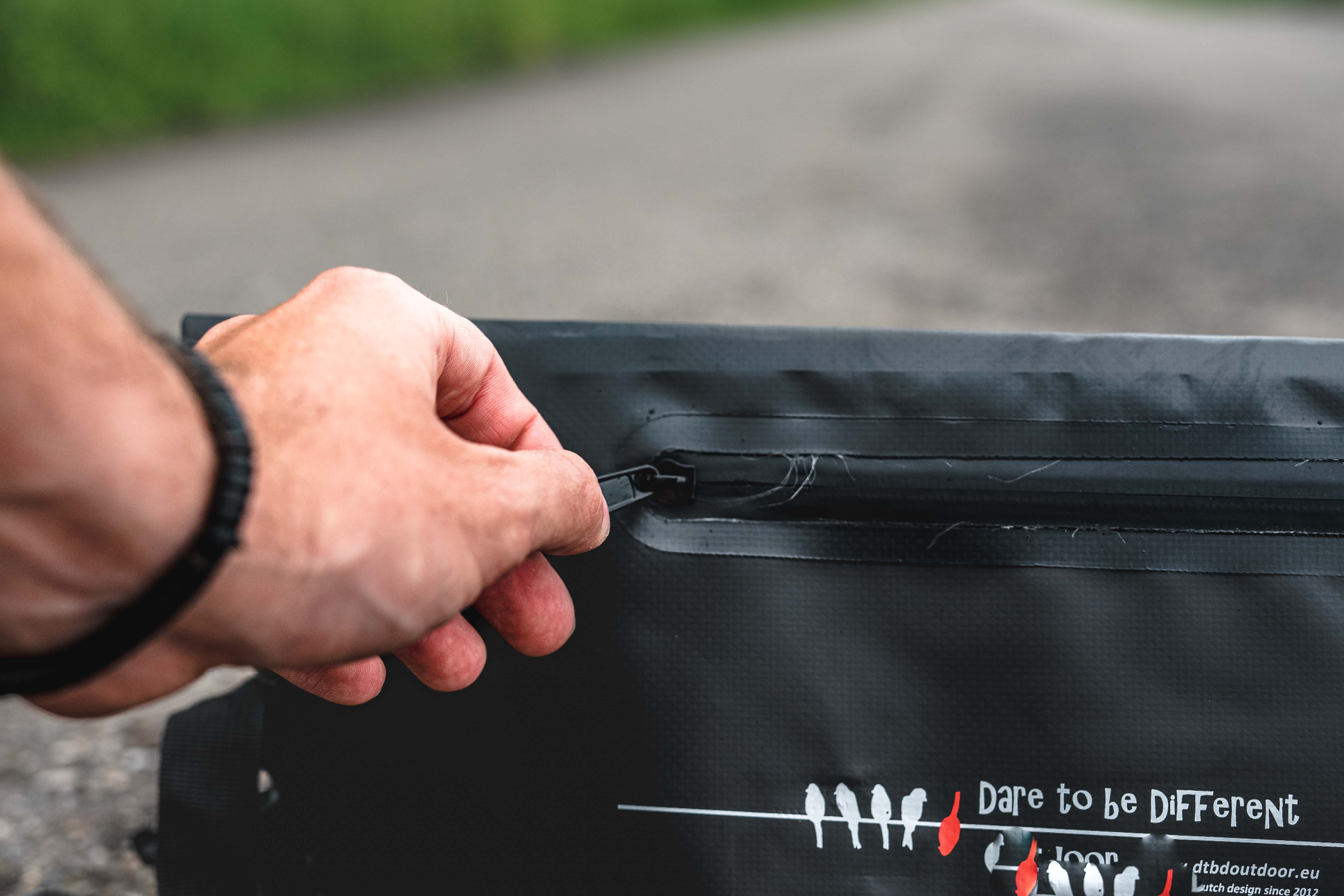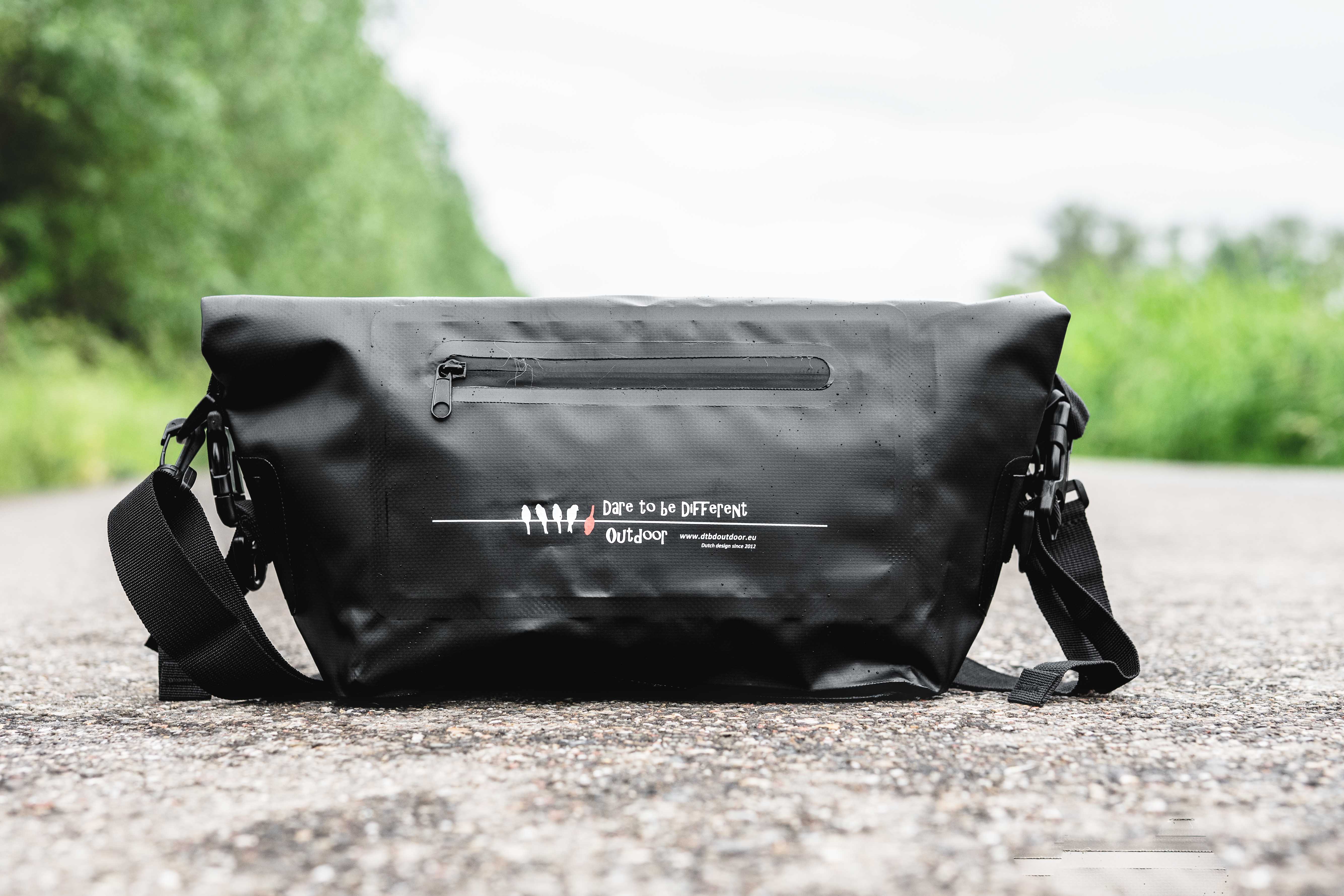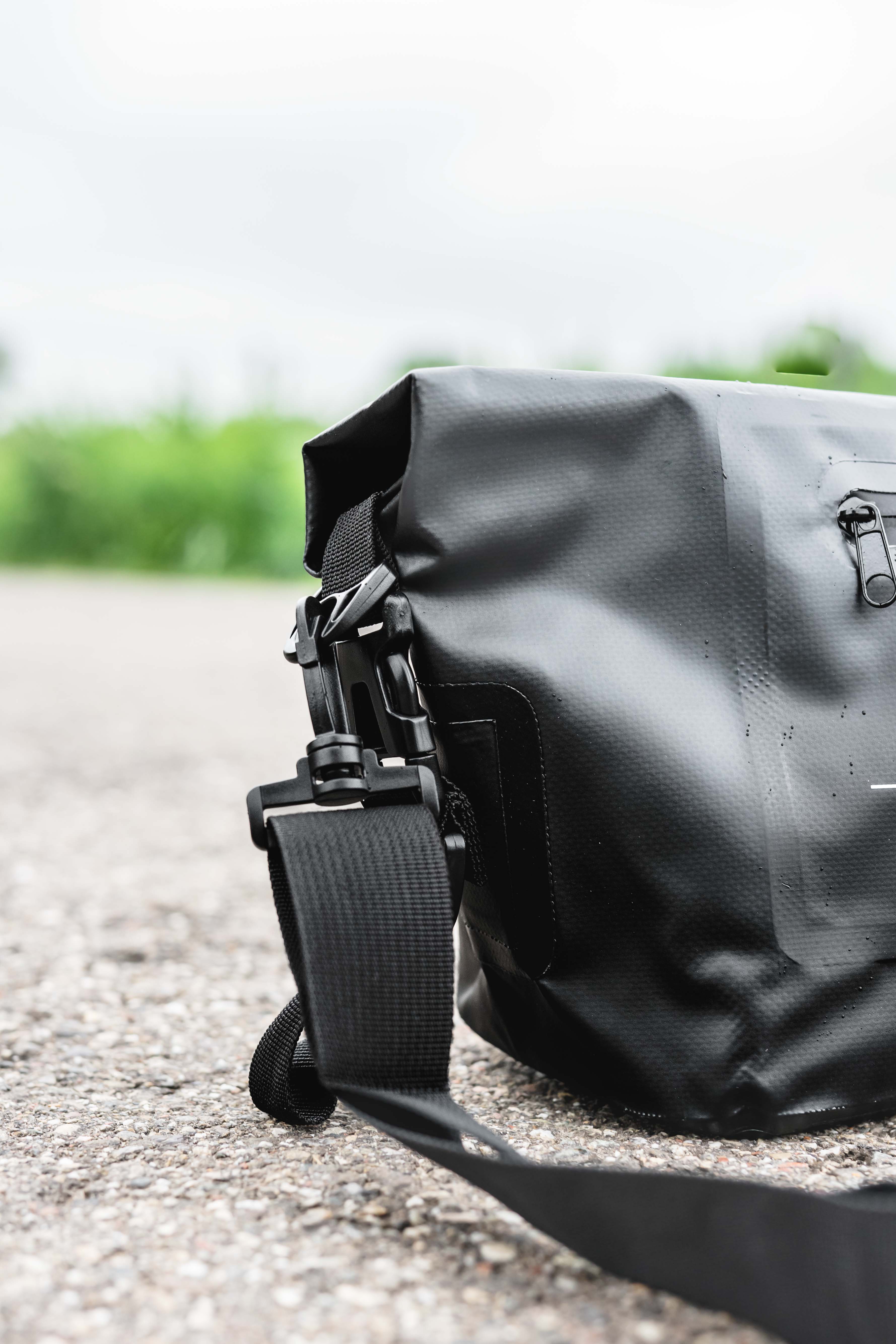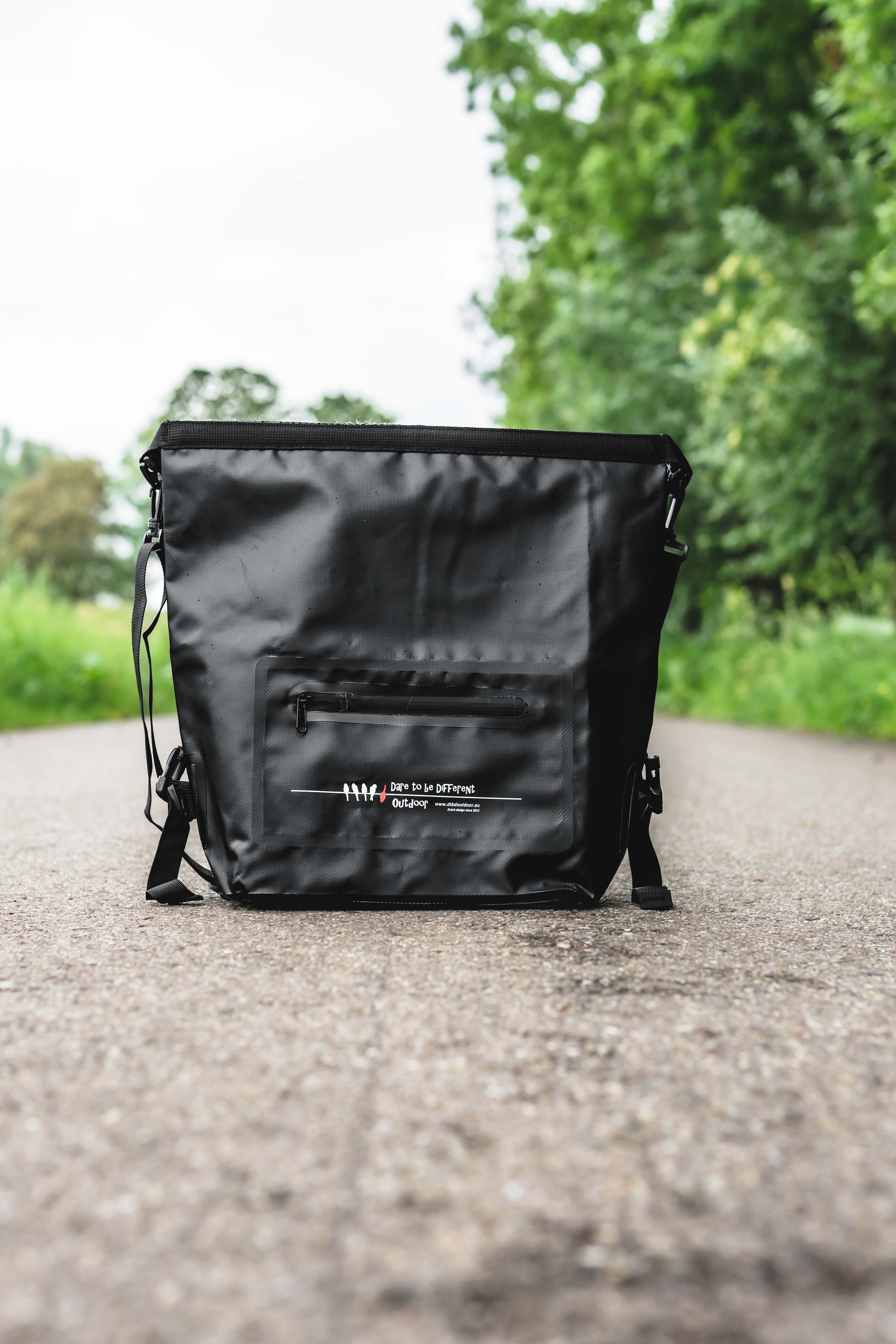 Ezi Carryall
Brief description: The Ezi Carryall is a handy and versatile storage bag. Made as a shoe bag, it can be used as a carryall for a day out. The Ezi Carryall keeps muddy or smelly footwear out of the rooftop tent. Designed to store slippers as well as a pair of hiking boots. Easily attach the Ezi Carryall to the Ezi Sky Clips with dekara hooks. Made of durable and robust waterproof material.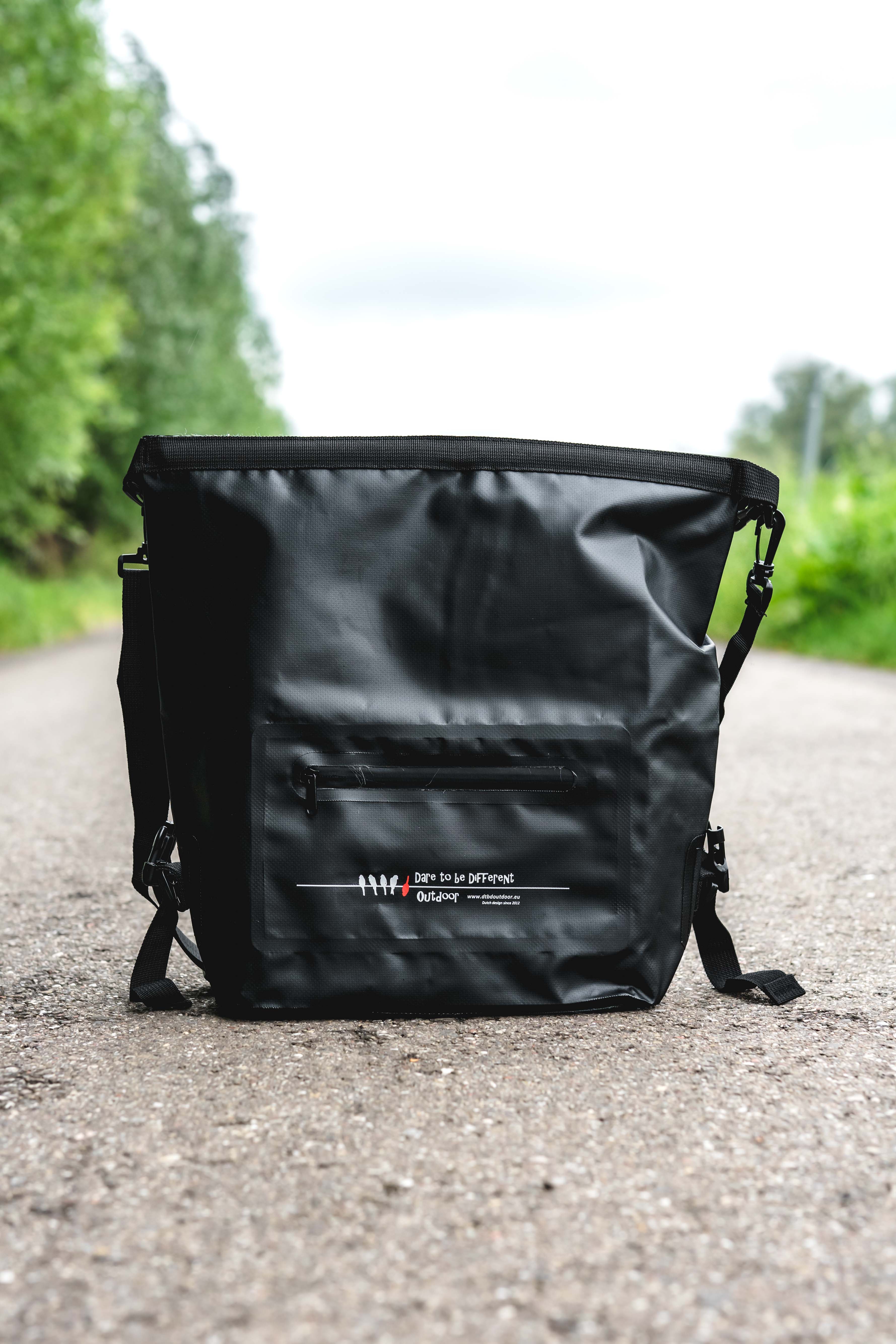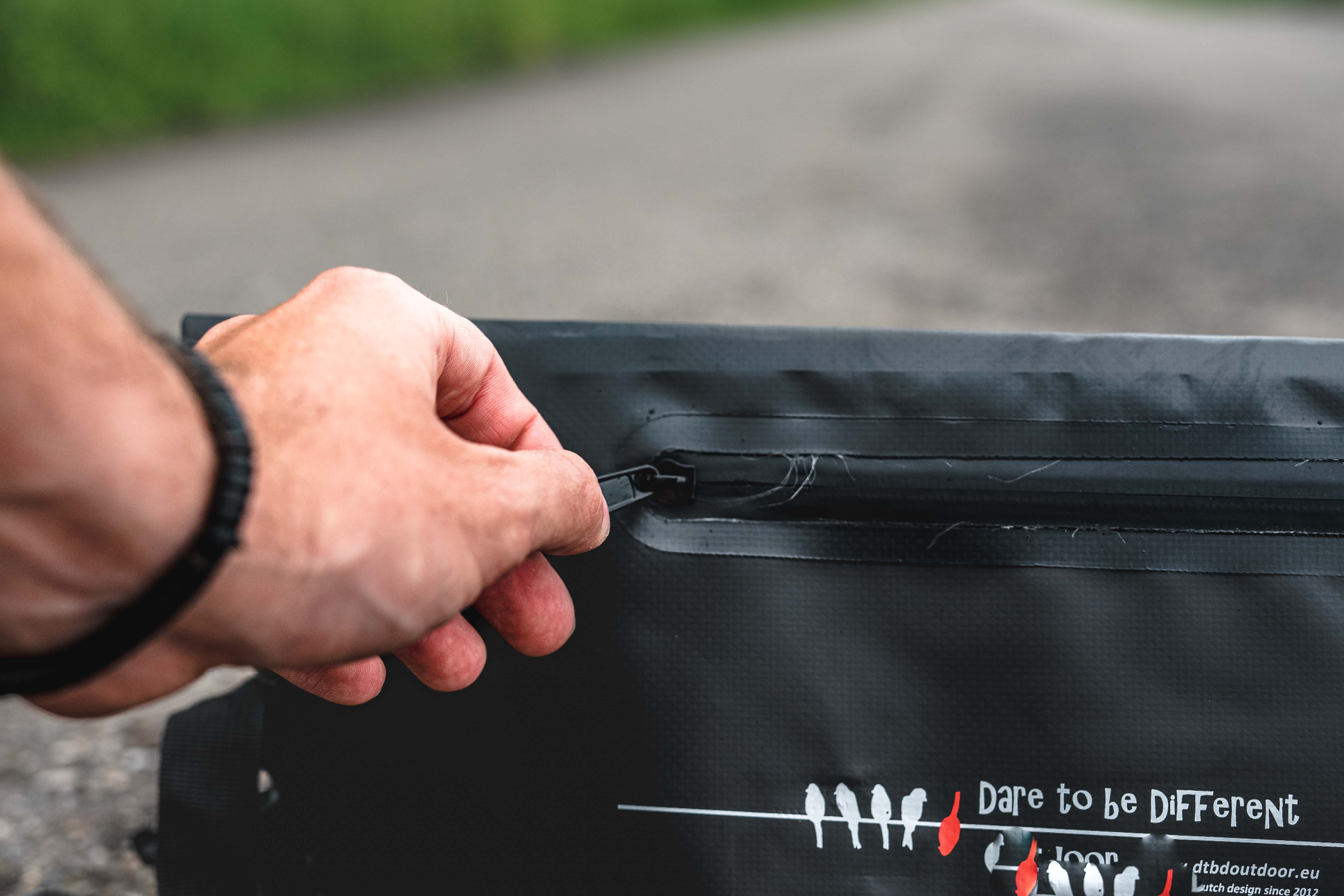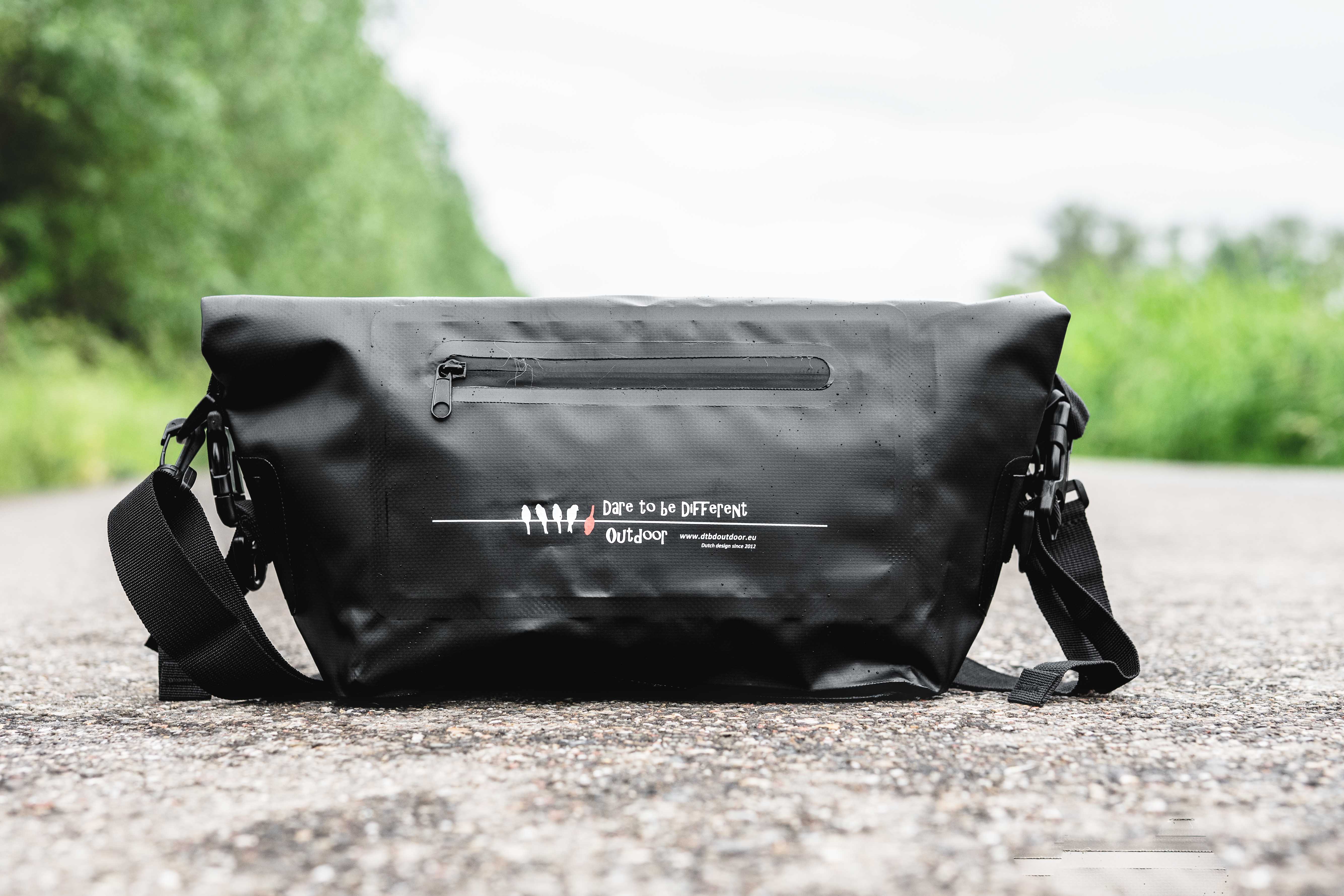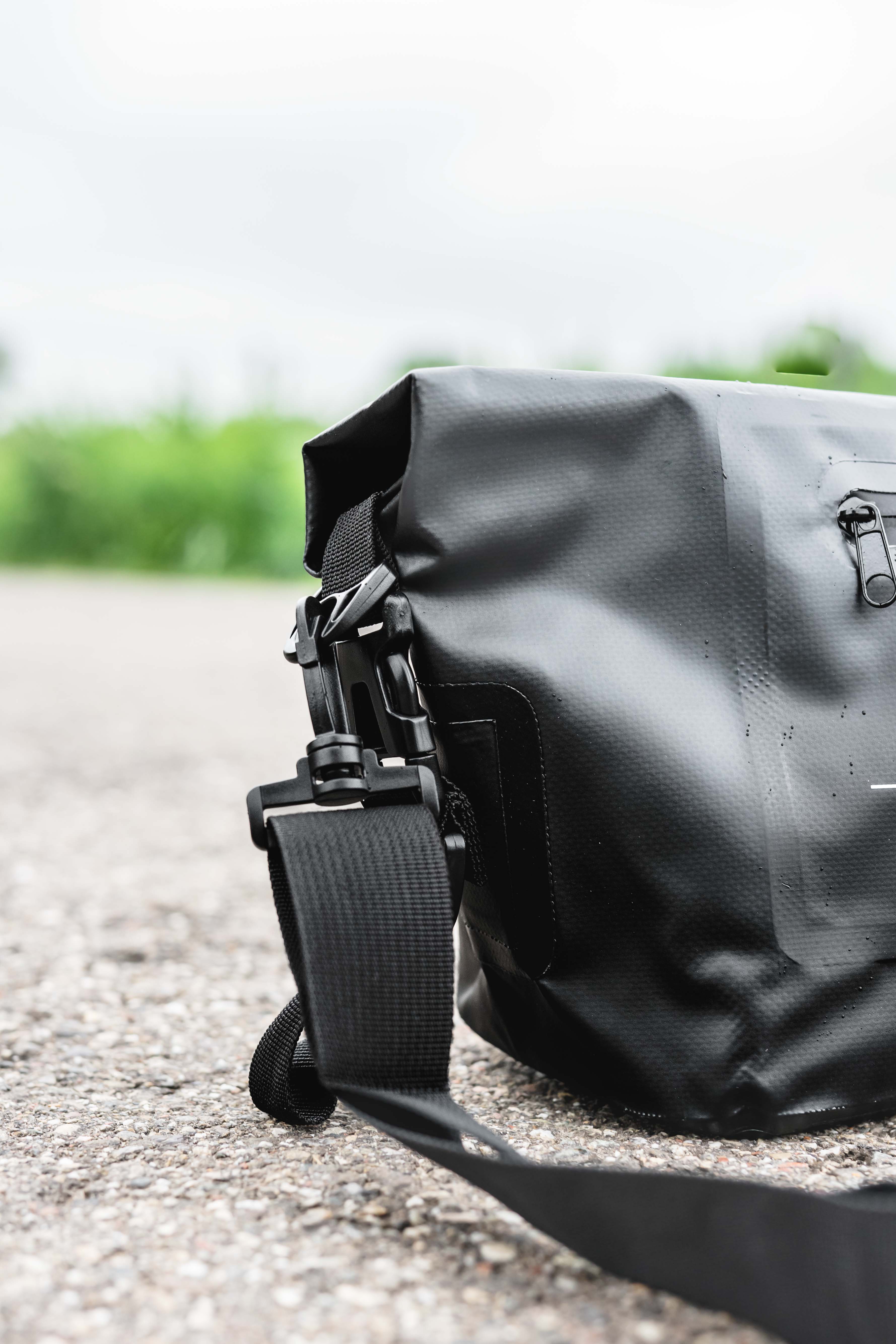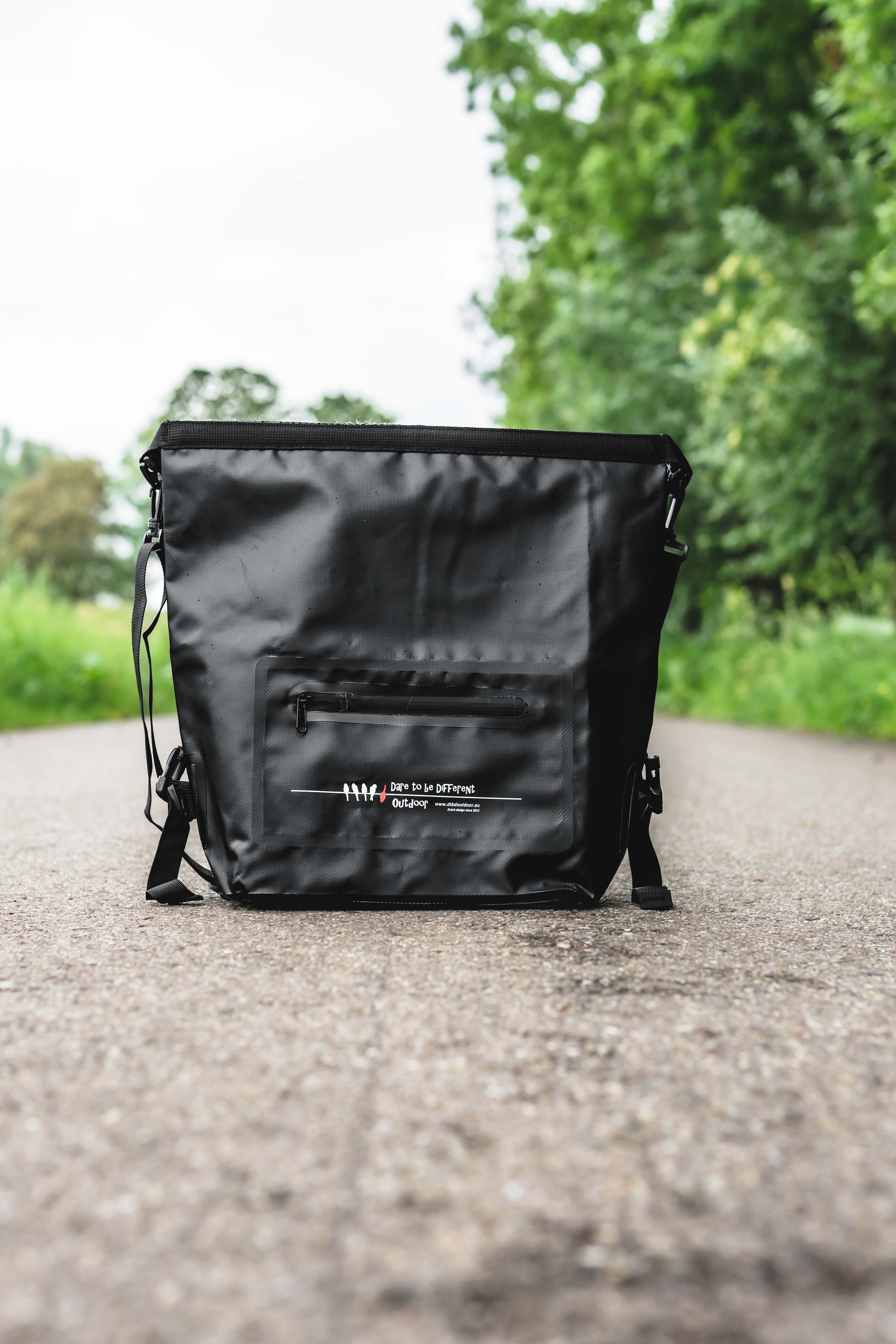 Specificaties
Properties
Weatherproof and waterproof
Multifunctional
Can be used as shoe case, storage bag or shoulder bag
More information
A versatile product
The name might say it all, you can carry all kinds of things in it. This is because the Carryall is a versatile product, functioning as a shoe bag for the rooftop tent or as a day bag for hiking or a day at the beach.

The Carryall is made for hiking shoes up to EU size 45.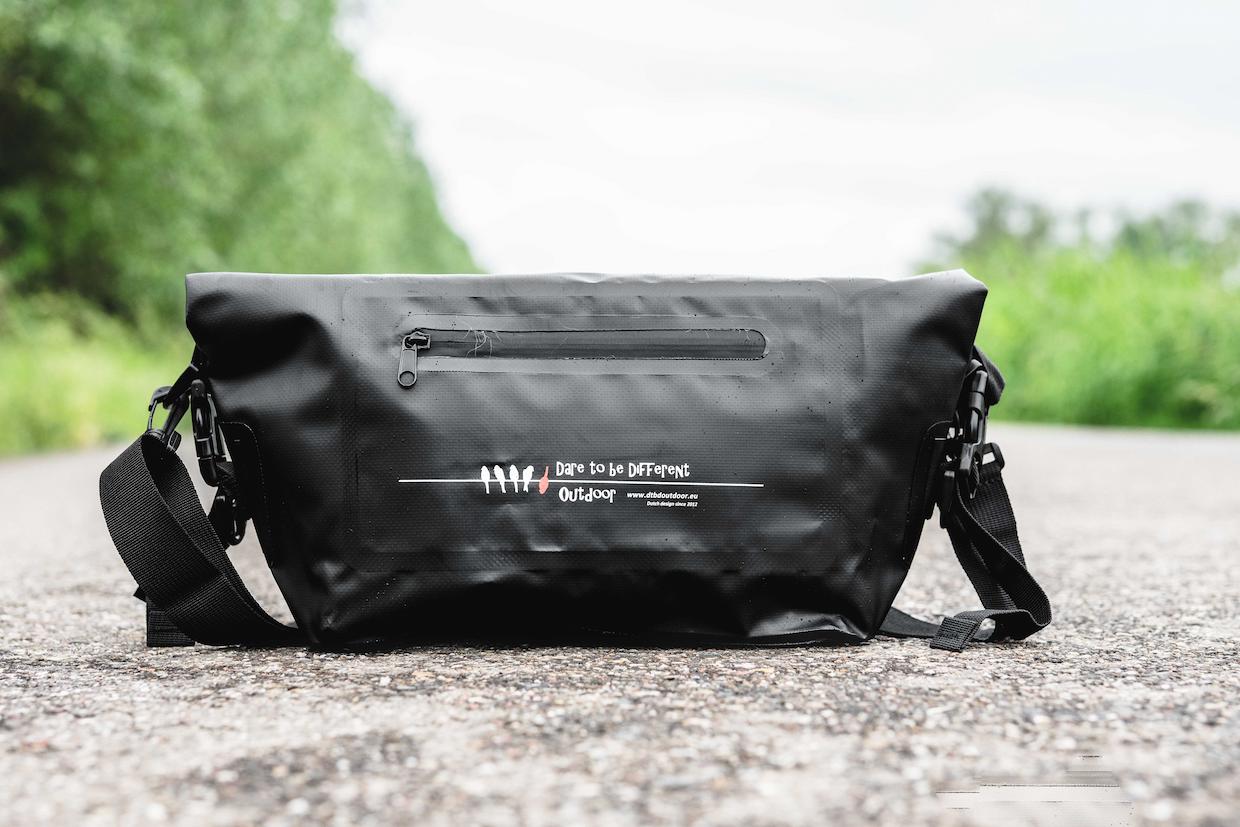 The Ezi Carryall combined with an annex room
The Ezi Carryall can also be used when an annex room is attached to the rooftop tent. The Ezi Carryall can also be attached to the tent in several ways, on the side on the left, on the right or on the front (ladder side).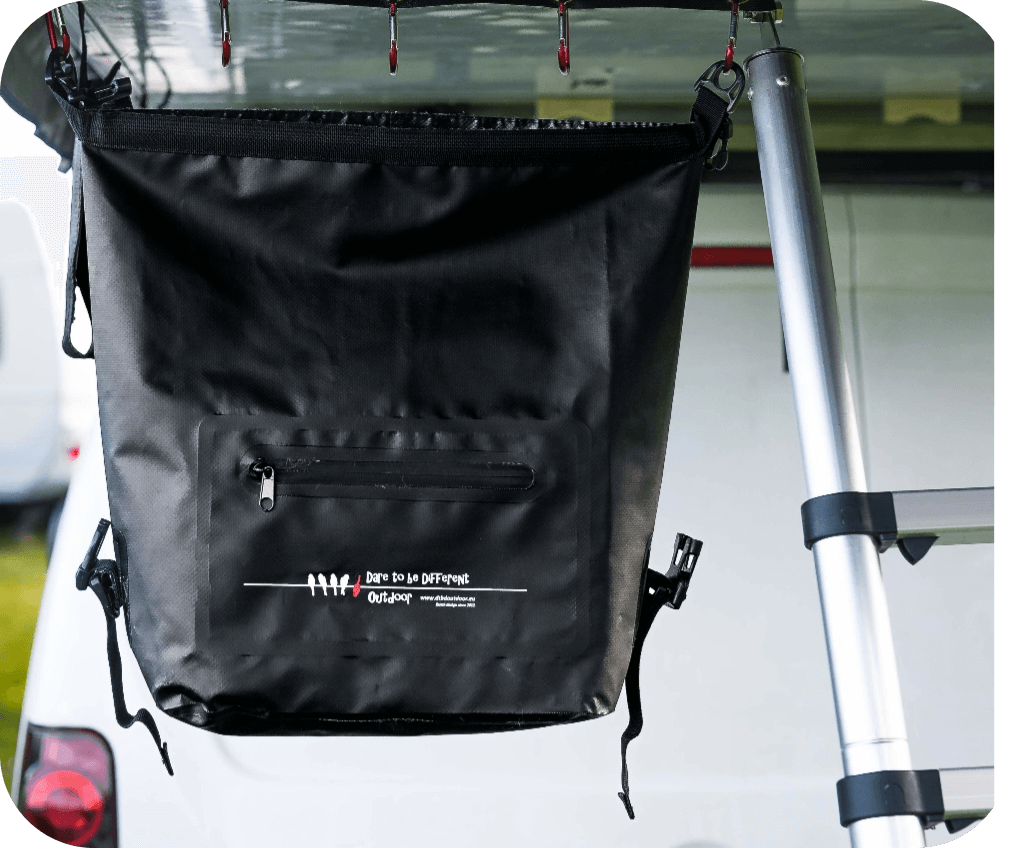 Available for the following rooftop tents:
The EZI Carryall can be used in combination with the Ezi Sky Clips as a shoe bag for all our rooftop tents and awnings.
Reviews
Great product!
Been looking for a good shoe bag for the rooftop tent for some time. Many other bags are often too small for large shoe sizes. The Carryall is big enough for my hiking boots and also a set of slippers. Ideal!