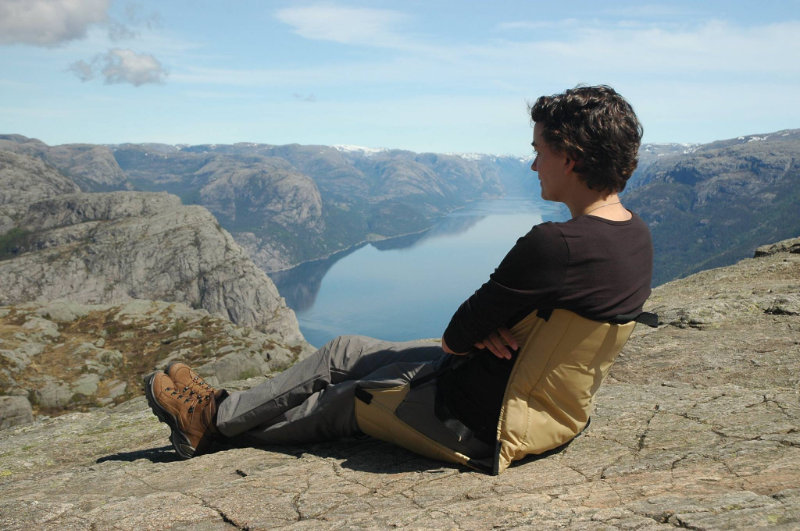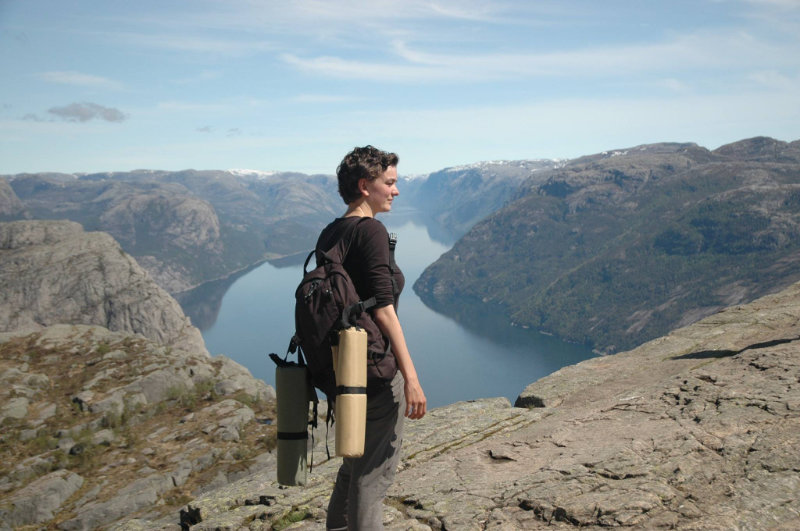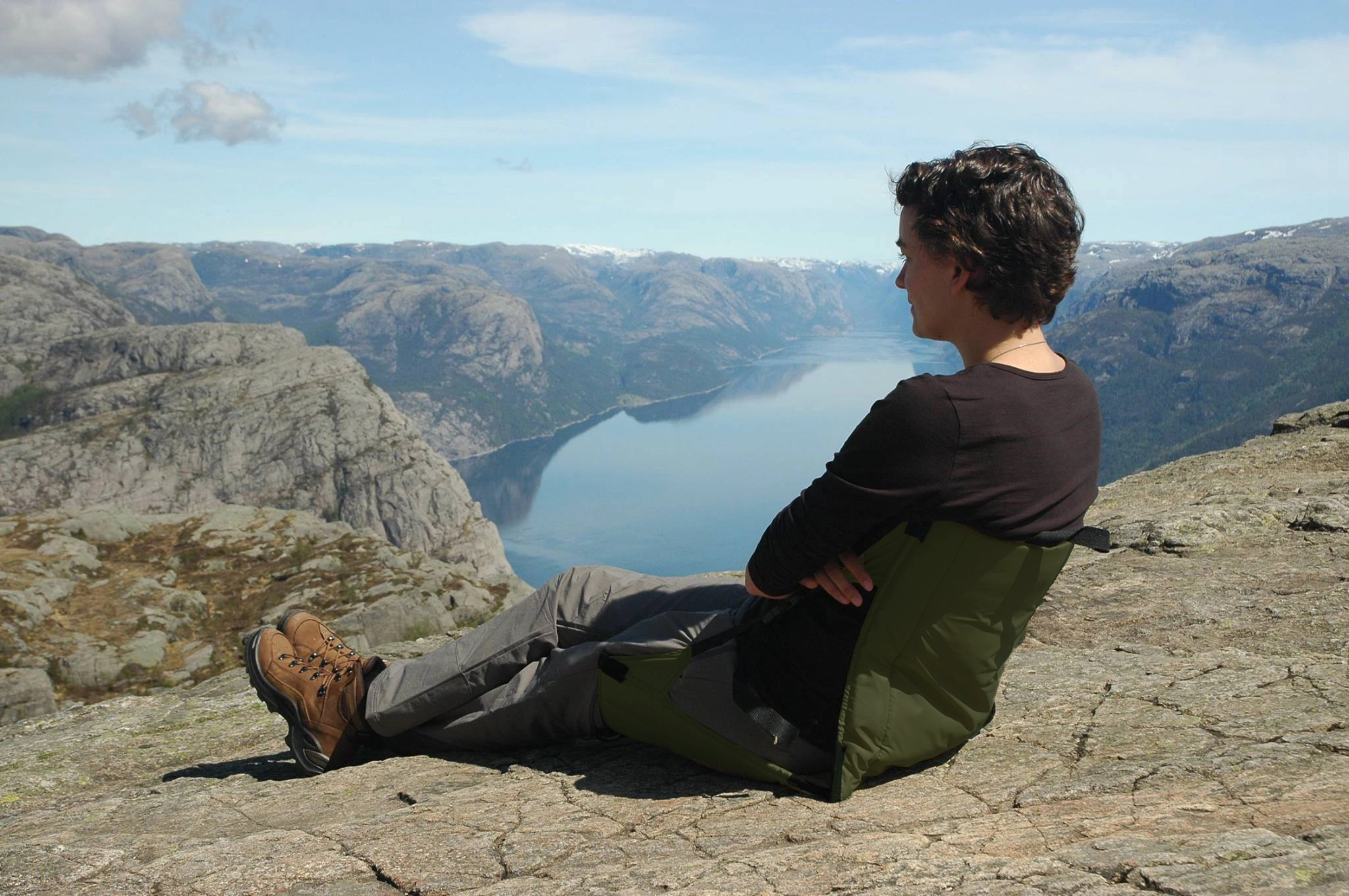 Zitterik
Short description: The Zitterik is a handy chair that is lightweight and easy to carry. In fact, with the Zitterik you sit comfortably on any surface, you get more than enough support for your back and you no longer have to sit on the cold or wet ground. The Zitterik is our best friend when taking a break outdoors or for sitting comfortably in the rooftop tent!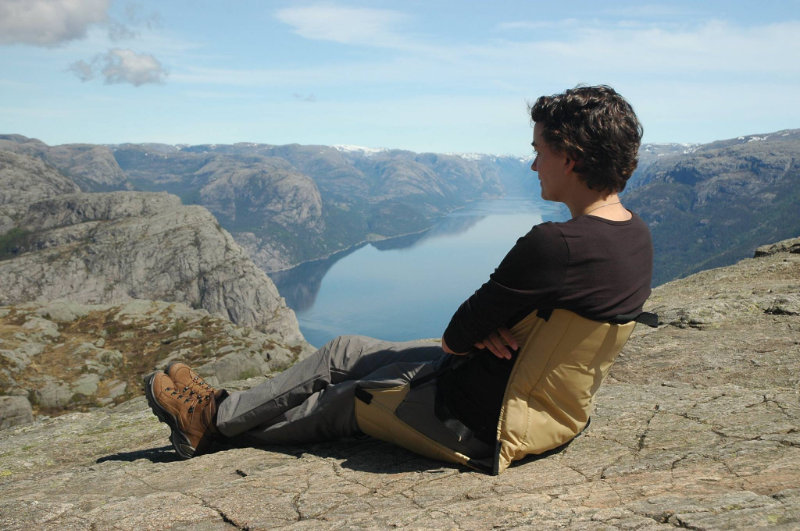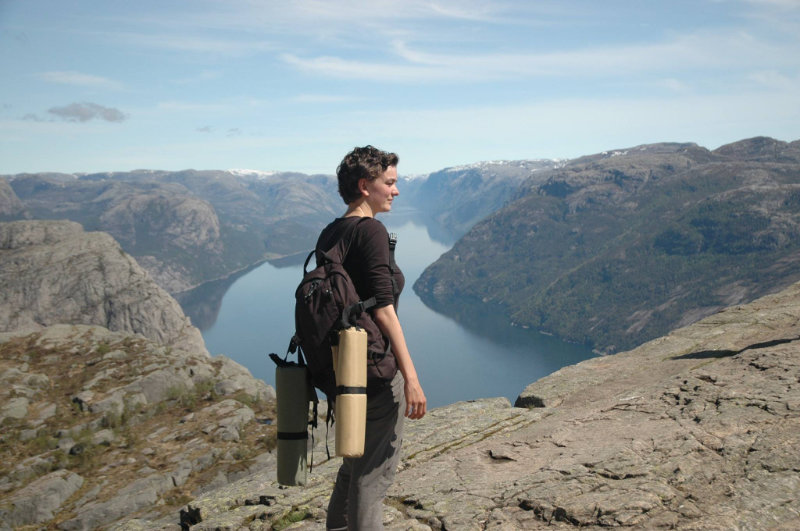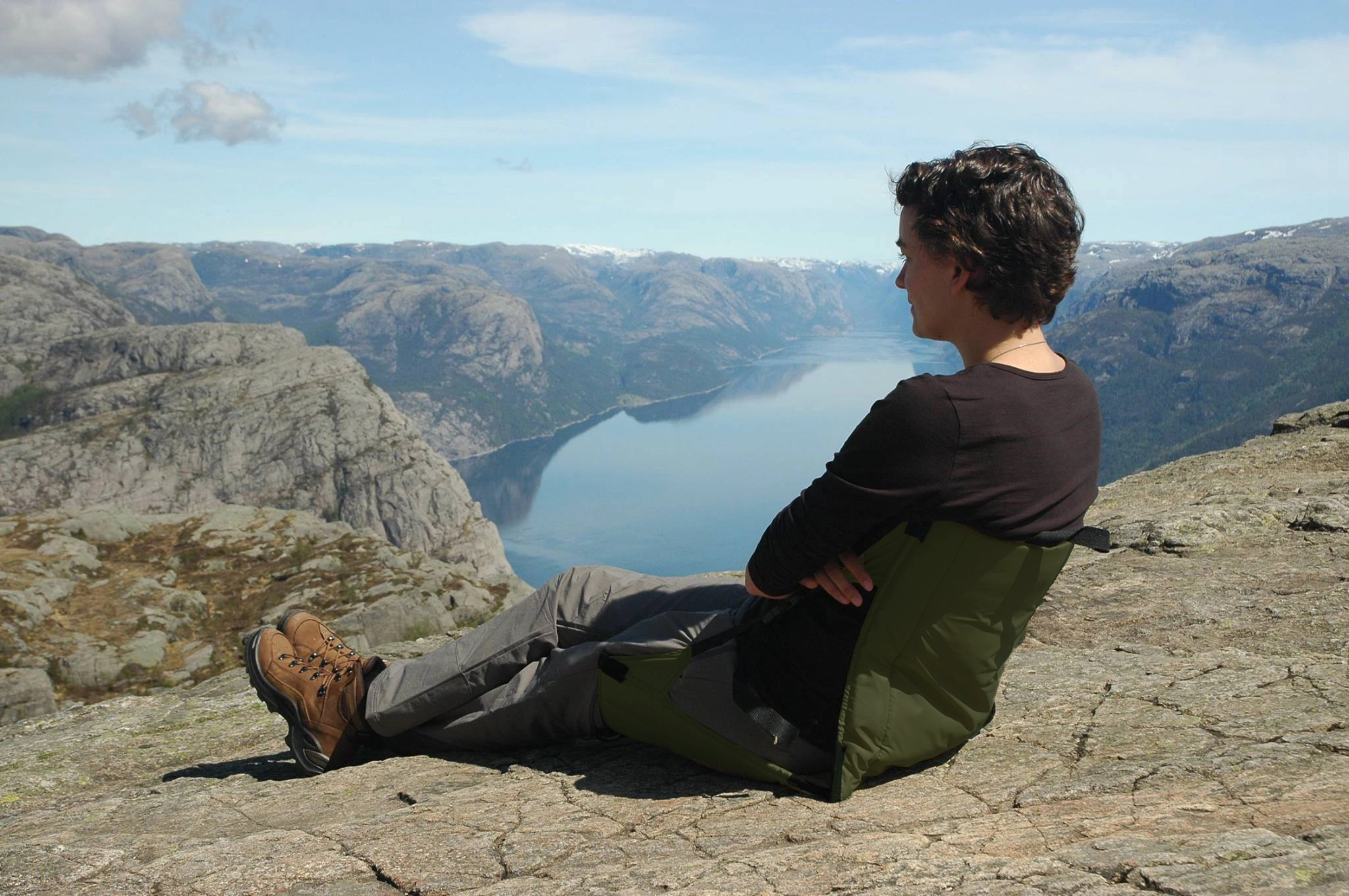 Specifications
Material
Waterproof 420D polyester
Dimensions mounted
seat and backrest 49x39 cm
More information
Multifunctional chair
The Zitterik is our best friend for all our outdoor activities, be it hiking in the mountains, fishing, a bike ride or sitting by the rooftop tent. We use it for everything.
Easy to carry
The Zitterik is designed so that you can easily take it with you on a walk. So you always have a compact and lightweight chair with you. So you create just a little more comfort during a short break.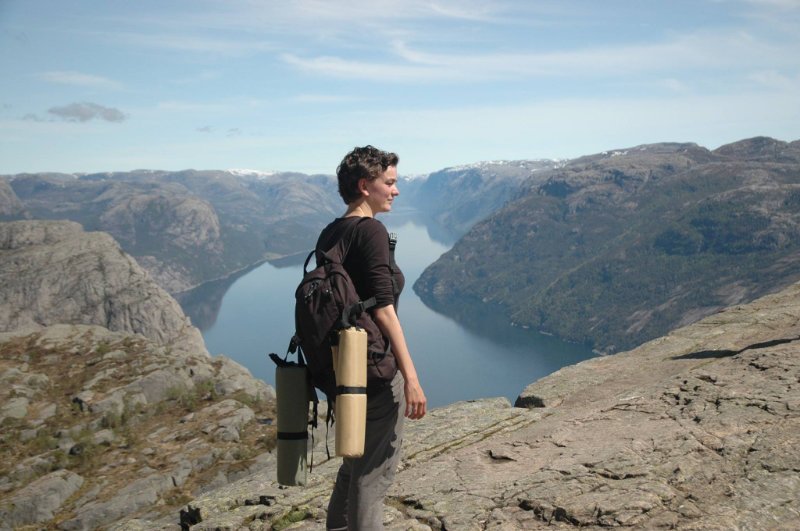 Extra support
At any scenic spot you come across, you can now pause with the Zitterik. The backrest is easily adjustable for optimal comfort. adjustable for optimal seating comfort. You can also flatten the backrest and then you have room for two people. This way you both sit dry and comfortable.