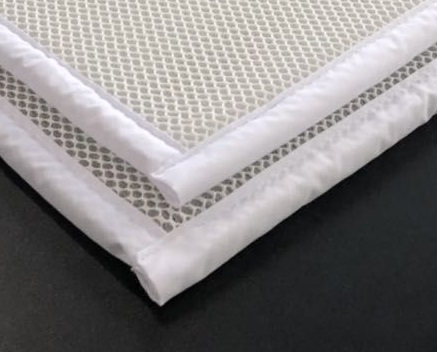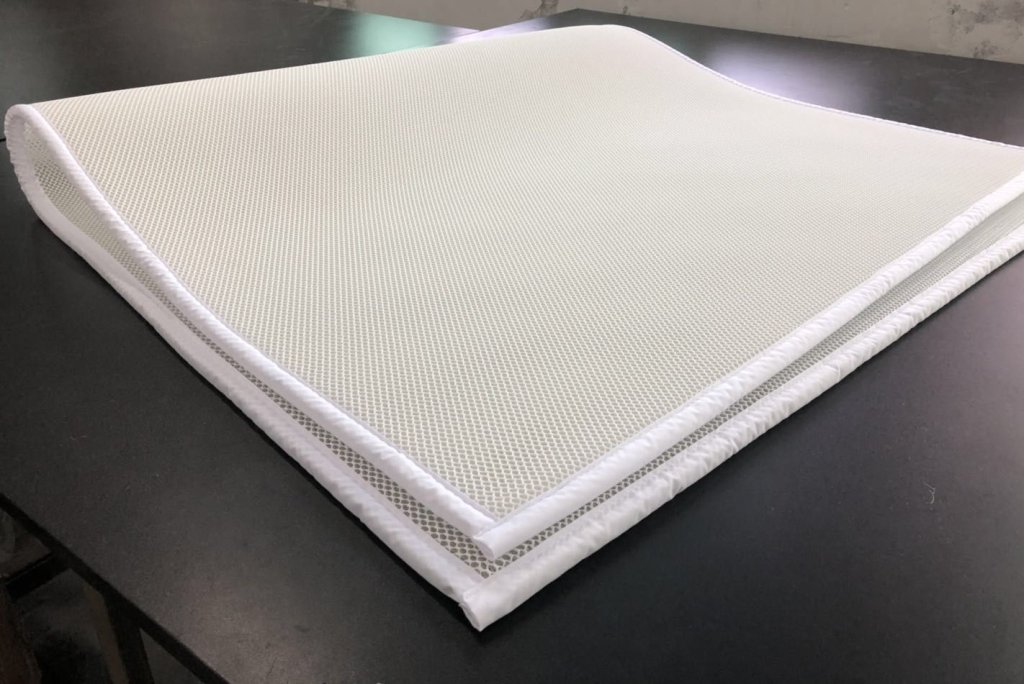 Cozy undermattress
Short description: All our rooftop tents come with an 8mm under-mattress as standard, but want to make sleeping even more comfortable? Then use our Cozy Mattress, this mattress is 15mm thick and has a unique 3D structure. This structure ensures better moisture regulation in the rooftop tent with the added effect of preventing mildew.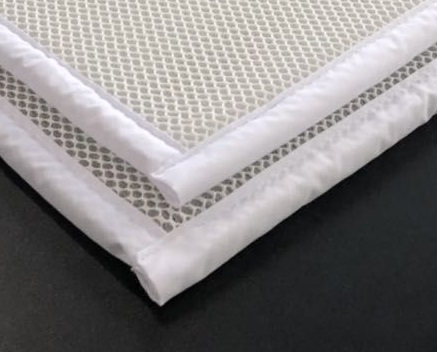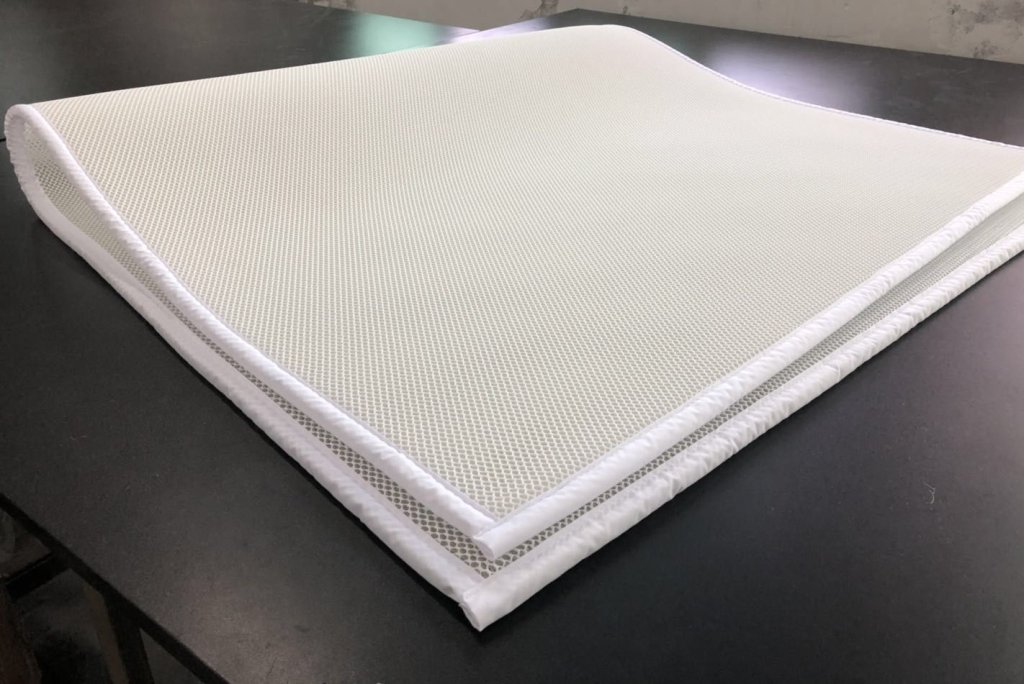 Specifications
Features
Moisture regulating and increased sleeping comfort
Material
Plastic, designed in a 3D structure
Dimensions
Available in three width sizes; 140cm, 180cm and 220cm
More information
Increase your sleeping comfort
Our Cozy under-mattress gives you increased sleeping comfort, thanks to the 15mm 3D structure you get a firm under-mattress that gives unique cushioning while sleeping.
Sleep even better
Using our under-mattresses under normal mattresses prevents moisture and mould. The open structure absorbs perspiration and condensation moisture that easily evaporates through air circulation.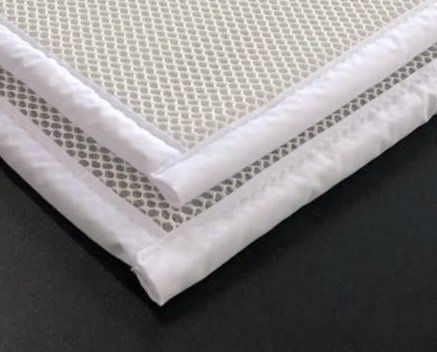 Our Cozy undermattress can stay inside
You could probably stay in the rooftop tent for hours with our Cozy mattress, but the Cozy mattress is designed to stay in the rooftop tent when folding it up. In addition, you can easily attach the Cozy mattress to the normal mattress in the rooftop tent, preventing it from sliding around and making it easy to fold up and unfold.
Available in three sizes
The Cozy under-mattress is available in the following sizes, it always has a length of 230cm and a height of 1.5cm.
140cm wide €160.-
180cm wide €205.-
220cm wide €275.-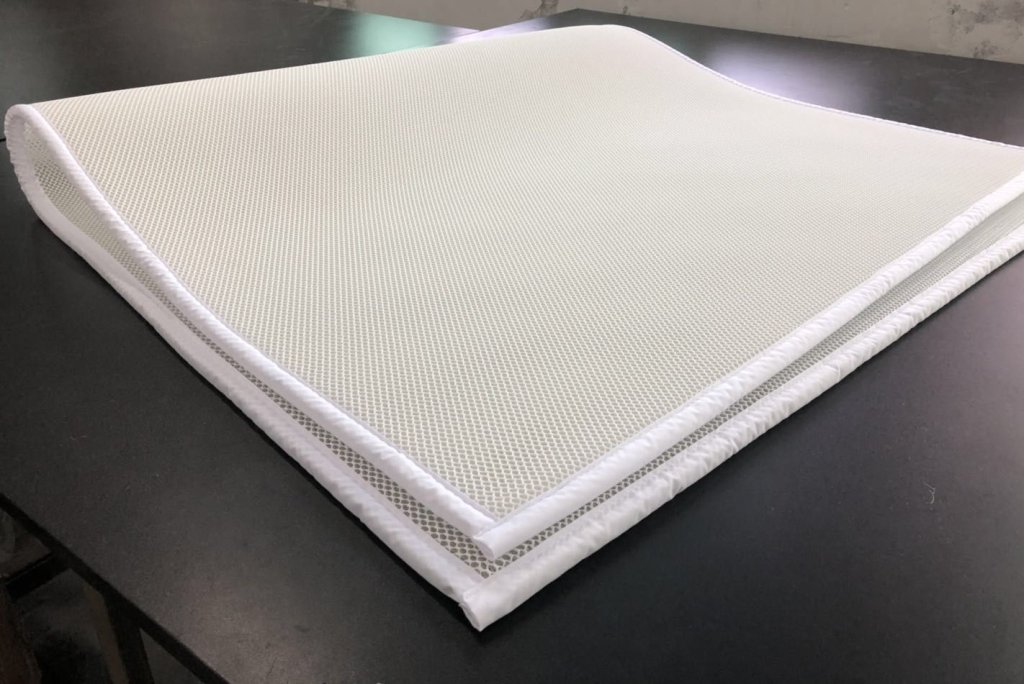 Available for the following rooftop tents:
The Cozy mattress comes in three different sizes and is available for the following rooftop tents:
All 140 models
180L Deluxe
220XL
Reviews
Just top!
We sleep a lot more comfortably than before, no more condensation and also much more comfortable lying down.